About Us
We are a team of seasoned specialists in Hospitality, Weddings & Special Events and we'll help you make your dream wedding come true!
Celebrate an oceanfront wedding in San Juan, Puerto Rico complemented by spectacular service and amenities. Isla Verde Weddings provides unparalleled experience and creativity to design an unforgettable wedding celebration for you and your guests.
Meet Our Team
Your wedding celebration at Isla Verde will enjoy unparalleled personalized attention. For receptions and ceremonies that capture your style down to the smallest moments and details, our team will ensure that nothing is left to chance in a celebration that will exceed every expectation. Just tell us what you need and we will make it happen.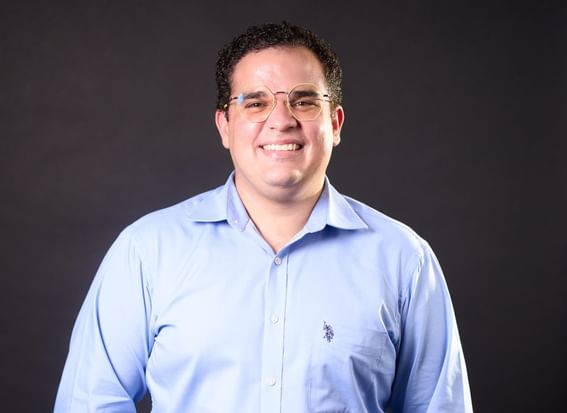 Juan Fuentes
Events Service Manager
A globetrotter, music fanatic, that loves wedding speeches because of how much emotion can be conveyed into words.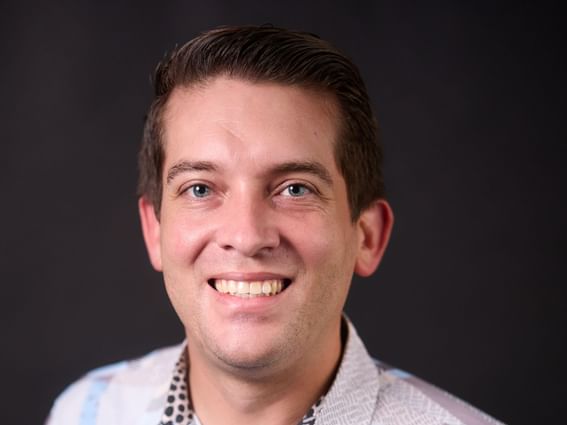 Amnel Colón
Director of Catering
Loves cultural traveling and cultural weddings. Traditions such as the wedding recessional when the newlywed couple exit the ceremony captivate him as much as the wedding toasts, for the endearing stories shared about the couple.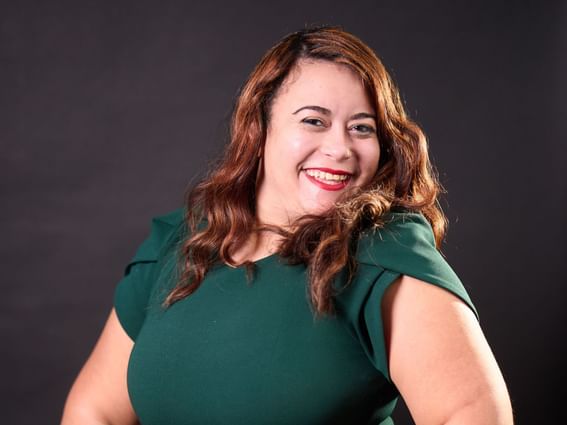 Tatiana Espinosa
Catering Sales Manager
Wine, dine & bubbly enthusiast, who is utterly charmed by the moment when the groom sees the bride walking down the aisle.