Wedding Packages
Wedding Packages
Isla Verde Weddings removes wedding planning stress and streamlines the design process with our exclusive collection of wedding packages. Or if you prefer a fully tailored option, our Sales Managers will personally work with you to craft a fully customized menu or packages to meet any budget. 
Delicious Culinary Choices
When it comes to the cuisine, our oceanfront setting provides delicious local culinary choices, with a diverse selection from tropical fruits to fresh seafood, beef and produce from Puerto Rico's top farms and providers. From rehearsal dinners and cocktail parties to your reception banquet or brunch, our team of highly experienced chefs commits their expertise to creating memorable dining experiences.
Allow us the honor of seamlessly incorporating creative twists on Puerto Rican and Caribbean-fusion cuisine into your wedding celebration!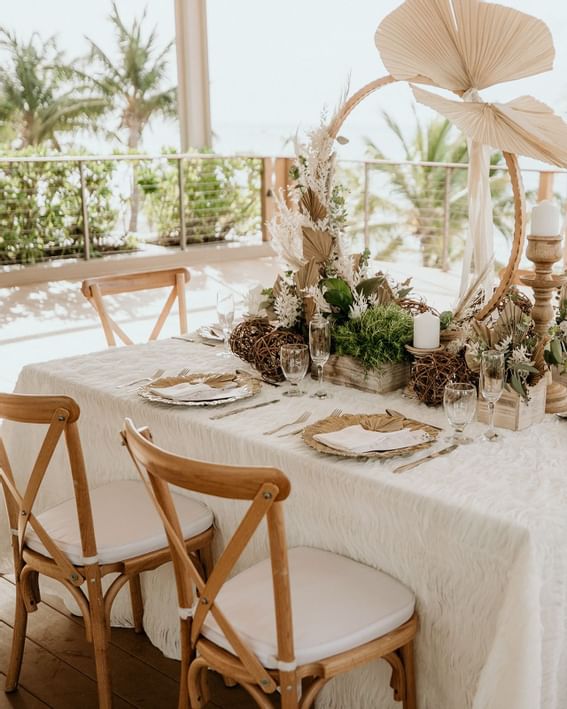 Good
Ceremony Space
White Garden Chairs
Table for Officiant
Water Station
Cocktail Hour
3 Hors d'oeuvres per person
1 Signature Drink per person
Reception
Puerto Rican Buffet Dinner
Wedding Cake Cutting Fee
4hr Open Bar Light Bar
Beer and Wine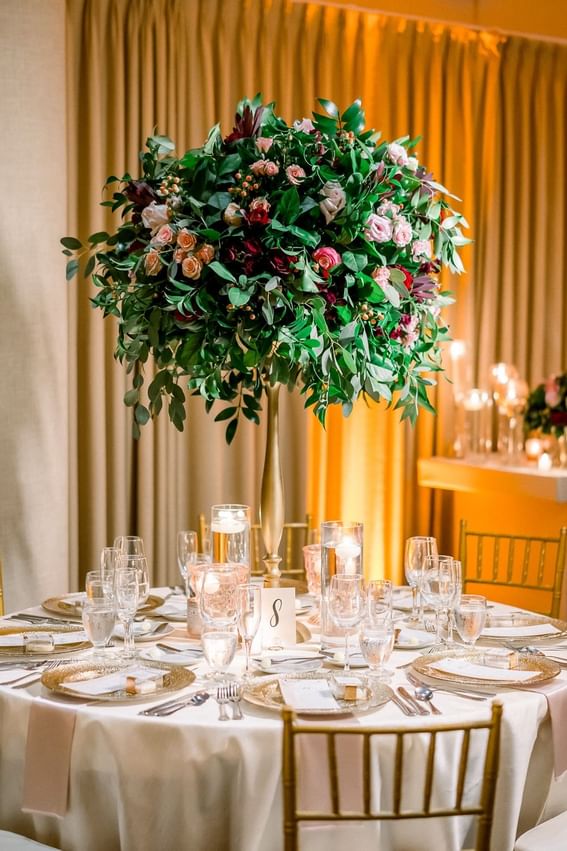 Better
Ceremony Space
White Garden Chairs
Table for Officiant
Water Station
Cocktail Hour
5 Hors d'oeuvres per person
2 Signature Drinks per person
Reception
3 Course Dinner
Soup / Salad / Main Course (Chicken)
Wedding Cake Cutting Fee
4hr Open Bar House Brands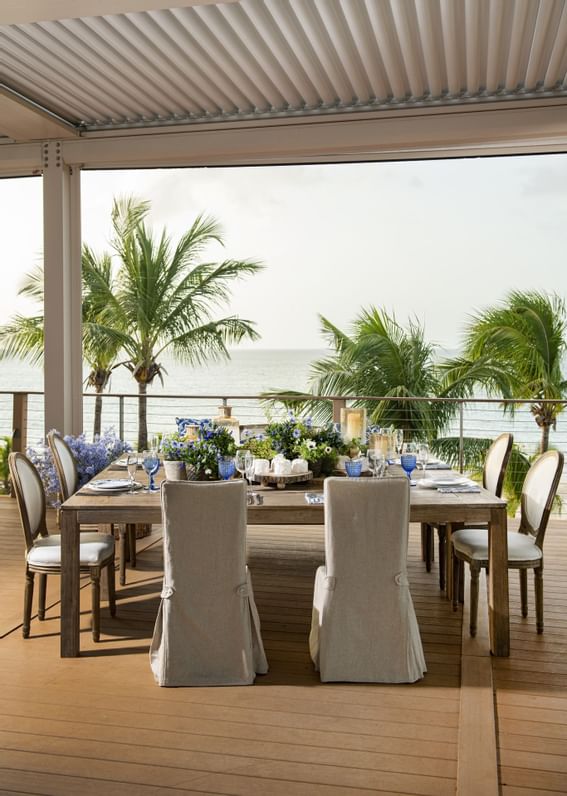 Best
Ceremony Space
White Garden Chairs 
Table for Officiant
Water Station
Cocktail Hour
3 Hors d'oeuvres per person
Assorted Cheese Board
1 Hour of Ber and Wine Bar
Reception
3 Course Dinner
Soup / Salad / Main Course (DUET Beef and Lobster)
Wedding Cake Cutting Fee
4hr Open Bar Premium Brands